International Workshop for Global Indigenous Peoples Environmental Justice and Sustainable Development
SDG指標:
SDGs17,SDGs04,SDGs10,SDGs11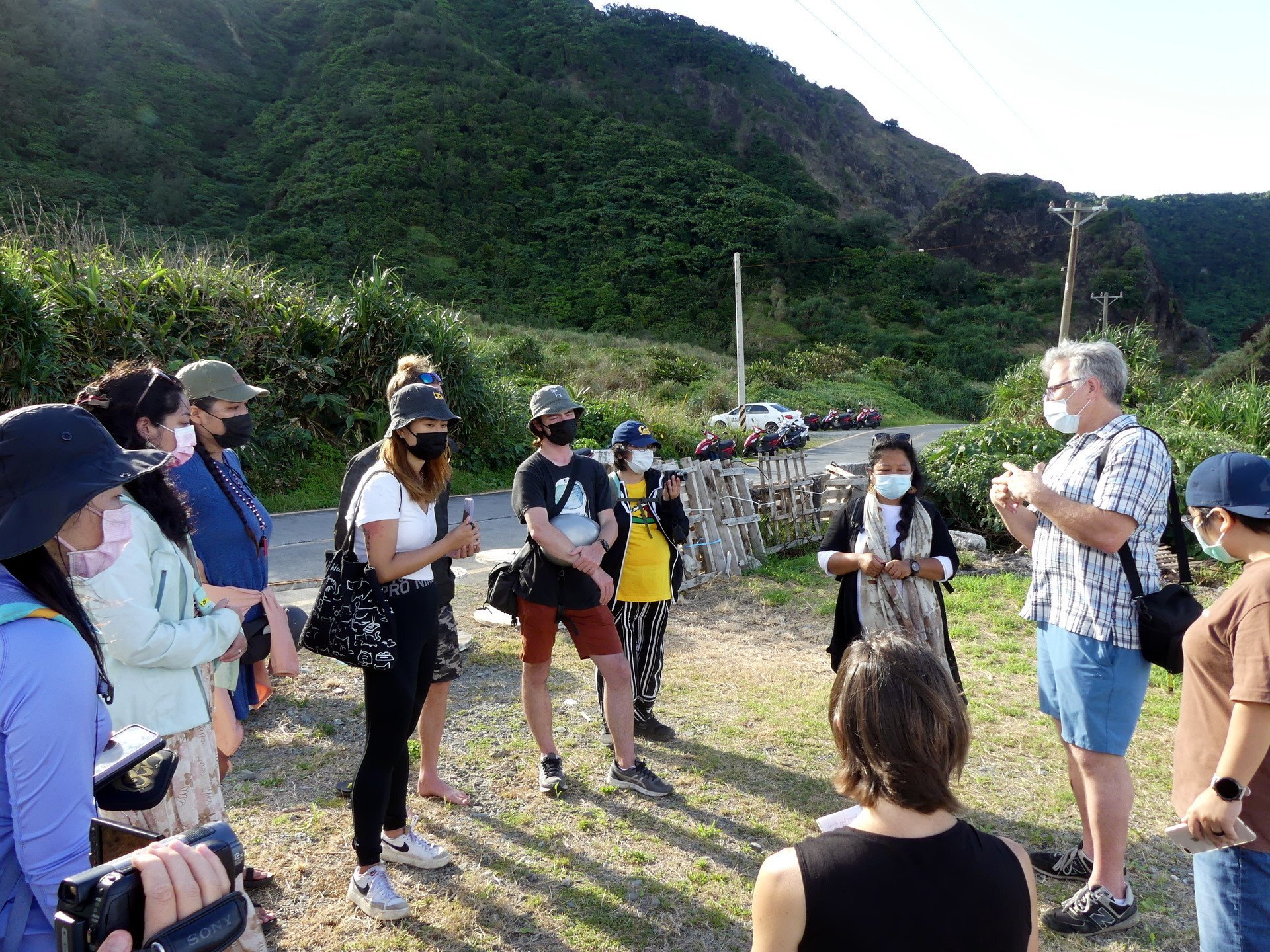 The Center for International Indigenous Affairs(CIIA) in the College of Indigenous Studies, National Dong Hwa University, Hualien, Taiwan, led a Regional Gathering of the Native American Indigenous Studies Association(NAISA), from April 22-25, on Pongso no Tao(Lanyu/Orchid Island). Juried and awarded by the international NAISA Council, the CIIA event was one of eight global gatherings, and the only one held in Asia. The Regional Gathering was co-conceived by CIIA Director Dr. Jolan Hsieh(Bavaragh Dagalomai) and the Visiting Scholar Dr. Dana Powell. The event is an integral part of Hsieh and Powell's 2021-2022 Taiwan Ministry of Science and Technology(MOST) Instructional Research Award - The Global Connection and Collaborative : Indigenous Peoples and Sustainable Development.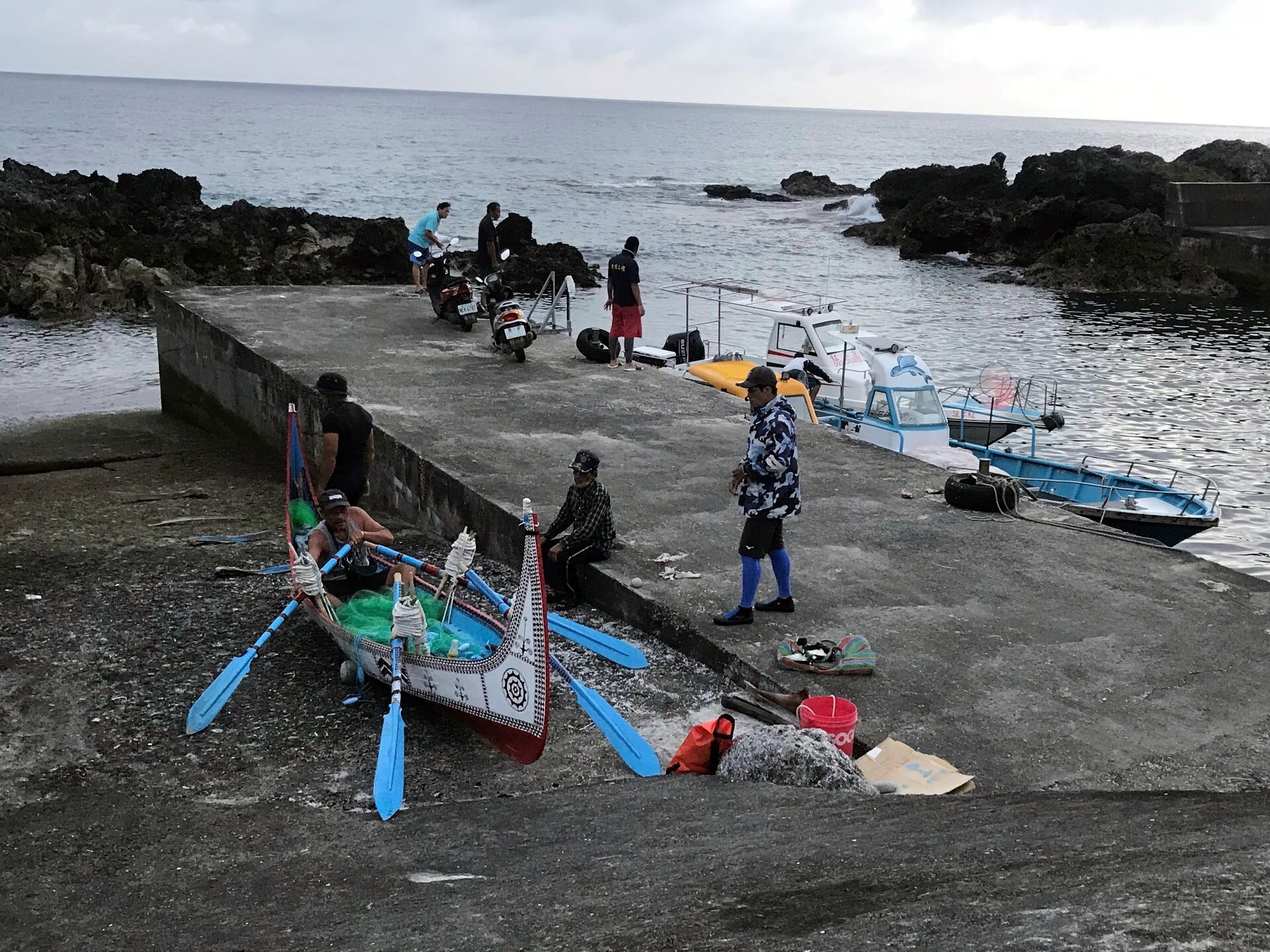 The Workshop "Environmental Justice of Pongso no Tao: Survivance and Sustainability" is designed in consultation with island-based Tao knowledge keepers and leaders, the invitational event brought together about 30 people, including faculty, students, and community-based Indigenous artists and activists from three countries(Taiwan, USA, France). The event drew graduate students in anthropology, engineering, international studies, global health, and Indigenous Studies, from several Taiwanese outstanding universities, and drew faculty from other universities alone with one US Fulbright Scholar, integrating both emerging and established scholars in Indigenous Studies. Participants included community members from Tao, Paiwan, Pangcah, Bunun, and Siraya Indigenous Peoples in Taiwan, and one participant from the Diné/Navajo Nation in the USA. Activities over the multi-day workshop involved: an interactive outdoor eco-printing workshop and public lecture on Amis art, with mixed materials artist Hana Keliw(Pangcah); an ethnobotanical tour, historical tour, and public lecture with knowledge keeper and taro famer Sinan Mavivu(Tao), who led participants on two separate tours around the entire island; an intensive discussion with novelist and literary scholar Syaman Rapongen(Tao), both at the harbor where his tatala(traditional Tao canoe)is launched, and in his home; and an evening, outdoor panel discussion workshop with five local Tao knowledge keepers and leaders in environmental and transitional justice: Si Manpang(Director of the LanEn Foundation); Syamen Womzas(Local school principle and Member of Indigenous Historical Justice and Transitional Justice Committee); Dr. Syaman Lamuran(Scholar in Geography); Shaman Fengayan(reknowned leader of the Tao anti-nuclear movement); and Sinan Mavivo(local activist).
Taiwan Indigenous Television(TITV) reporters accompanied the group across the multi-day workshop and will produce a feature news story, directed by Mulus Ismahasan Islituan(Bunun), PhD student in the Department of Ethnic Relations and Cultures, NDHU and Kuljius Tjaljalu(Paiwan)of TITV. NDHU graduate students and CIIA-affiliated faculty will coauthor a critical photo essay for online and print publication, reflecting upon lessons learned from Tao critical storytelling and landscape tours, related to environmental justice, nuclearism, and sustainability. The over-arching goal of this event was to engage in experimental, decolonial oral-historical collaborative research methods to explore comparative meanings of "survivance" in Indigenous communities. Following the event, a special virtual session with Diné environmental justice leaders and knowledge keepers was conducted in Professor Powell and Professor Hsieh's graduate seminar, Decolonial Environmental Justice, the central pedagogical practice of Hsieh and Powell's MOST Project. Thinking across two hemispheres allows for a comparative method of Indigenous-led inquiry into the impacts of nuclearism, tourism, and extraction, and emerging projects for self-determination, environmental health, and human rights.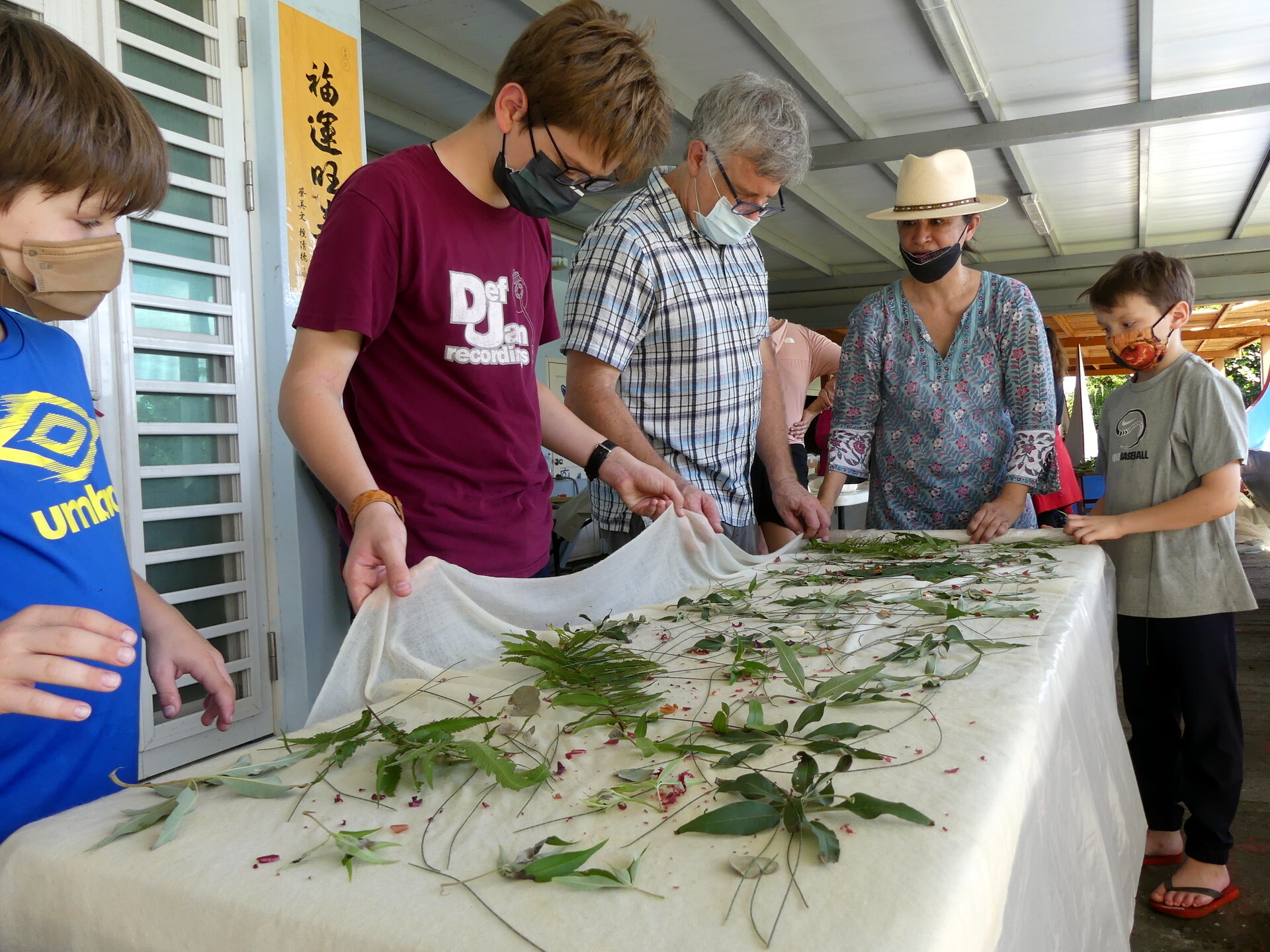 The CIIA provide innovative programs dedicated to the educational sovereignty of indigenous peoples of Taiwan and the world. With strong relationships, the CIIA perform research, facilitate indigenous cultural exchanges, and coordinate academic activities on a local, national, and international level. By contributing to the development of Indigenous knowledge and advancement of related social issues, CIIA is at the forefront of global Indigenous solidarity celebrating indigenous identity, dignity, and sovereignty. The CIIA stand firm for United Nations Declaration on the Rights of Indigenous Peoples(UNDRIP), and followed the United Nations "Transforming our world: the 2030 Agenda for Sustainable Development" (SDGs)which targets seek to realize the human rights of all with strong partnership for the goals(17).
Thanks to the CIIA Indigenous partner organizations who contributed to this workshop, especially to LanEn Cultural and Educational Foundation,Iratay Manidong a Tao(Iratay Tribal Community Development Association),Islander Art Force, Atolan Weavers Studio and Mapaliw Taiwan.
---